Support with ethical,
legal and societal issues
How does the EU General Data Protection Regulation affect health research? What else do I have to keep in mind when using human samples and data for my research? Have I addressed all relevant topics in the compulsory Ethics Self-Assessment section of my proposal? If you have any questions concerning legislation or any other ethical topics, we have a team of experts from all over Europe that offer guidance on ethical, legal, and societal issues (ELSI) that biobankers and researchers may encounter.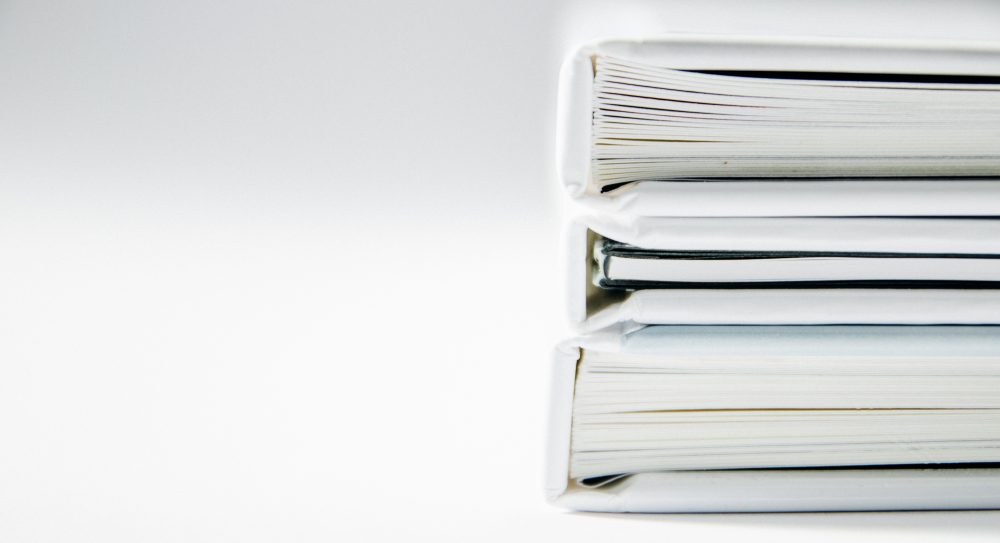 The EU General Data Protection Regulation
Now that the new EU General Data Protection Regulation is about to enter into force, there are a lot of question marks around the use of data in health research. For this reason, BBMRI-ERIC has launched an initiative to draft a code of conduct for health research.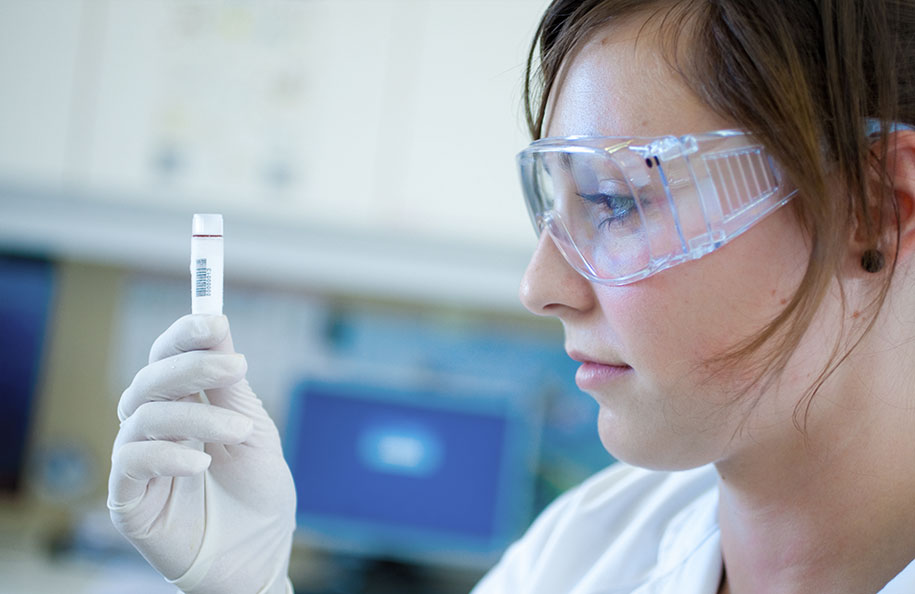 Increasing the visibility of
biobanks and sample collections
If you manage a biobank, you can increase the accessibility and findability of your sample and data collections by joining our biobank catalogue, the BBMRI-ERIC Directory, and our Sample/Data Negotiator. You will always be in control of your samples and data – we just help you make them visible and accessible to researchers.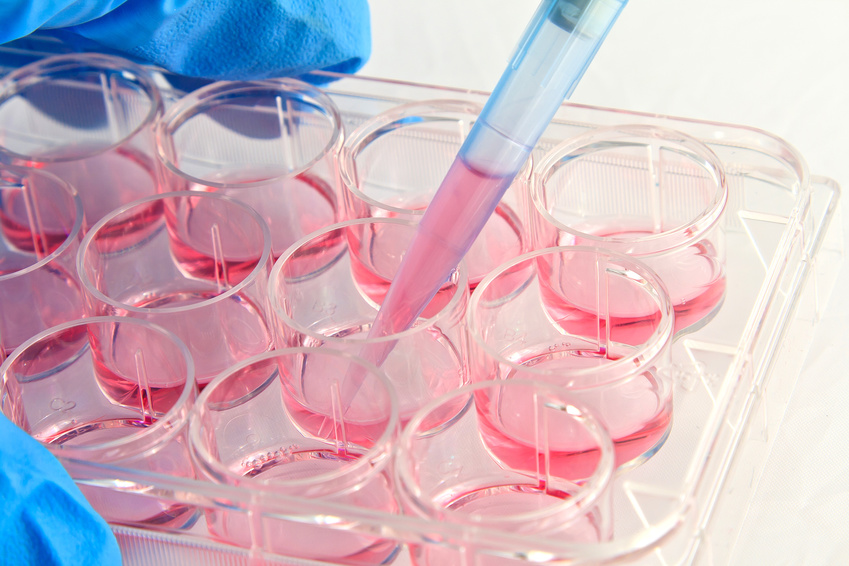 Search samples and data online
We are operating the world's largest biobank catalogue – the BBMRI-ERIC Directory. Anyone can use it to identify candidate biobanks to get access to samples and data sets. You can choose to browse biobanks by name or use different search criteria such as the type of material, diagnosis, country, etc. The Directory will tell you what collections there are, what their approximate size is, and how to contact the relevant biobanks. Once you have identified collections that match your criteria, you can proceed to our BBMRI-ERIC Negotiator to contact the matching biobanks with your access request.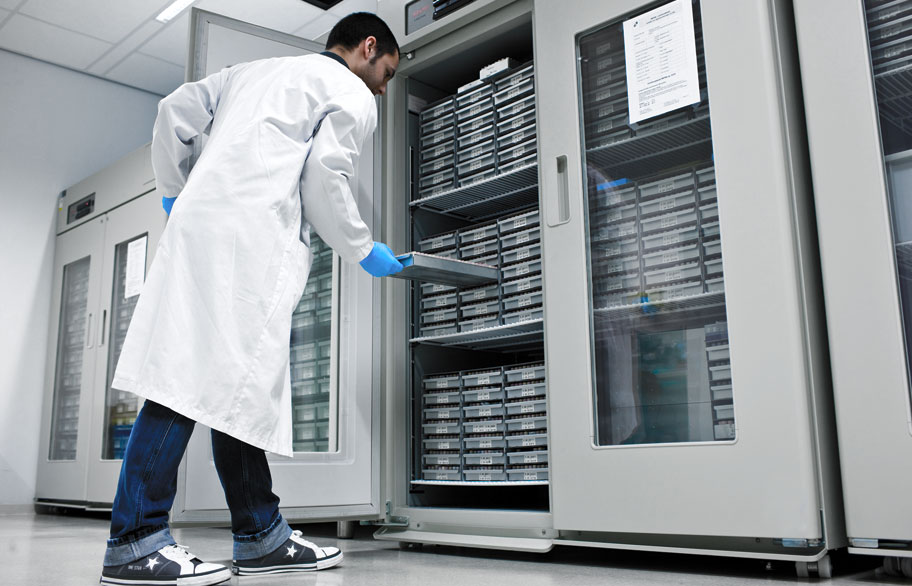 EU Projects
We welcome requests from individual researchers as well as research teams looking to partner up with BBMRI-ERIC and/or its National Nodes to participate in international projects.