I am looking for information as
Spain
BBMRI.es
SPAIN (OBSERVER)
Contact: Eva Ortega, National Coordinator for the National Node at the National Platform for Biobank and Biomodels-ISCIII
Website: TBD
The Kingdom of Spain will be represented to the Assembly of Members by the Carlos III Institute of Health (ISCIII); Public Agency of Research attached to the Ministry of Science and Innovation.
Spain has also nominated the National Platform for Biobank and Biomodels, ISCIII, as the National Node.
Read our press release to learn more here.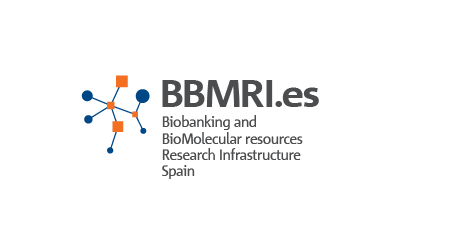 We use cookies to analyse the traffic on our websites. All personal data is anonymized and not shared with third parties!

Click here

for more information.

Accept