I am looking for information as
You may also be interested in
National Nodes & contact points for local biobanks

Find our National Nodes
and contact points for local biobanks.
Merken
Merken
Merken
... read more
Partner up with us
We welcome requests from individual researchers as well as research teams seeking project collaborations with BBMRI-ERIC and/or its National Nodes.
... read more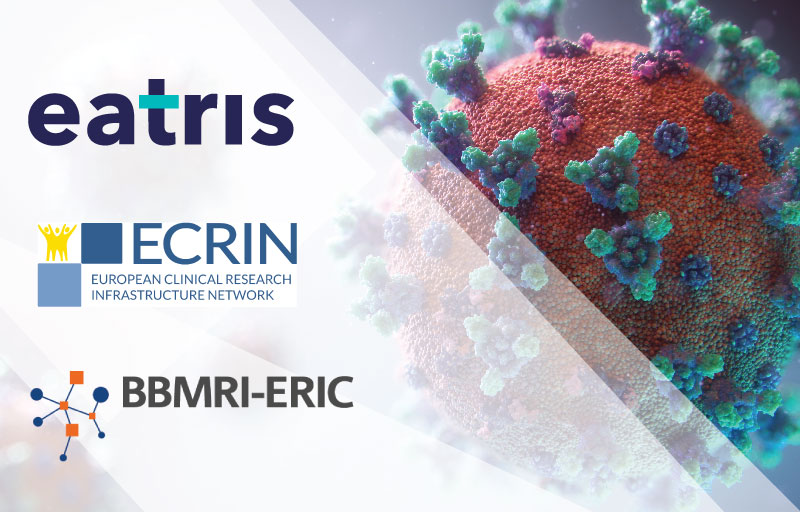 COVID-19: European Medical Research Infrastructures are Part of the Global Response
Together with EATRIS and ECRIN we just published our top 5 recommendations to accelerate #COVID19 research...
... read more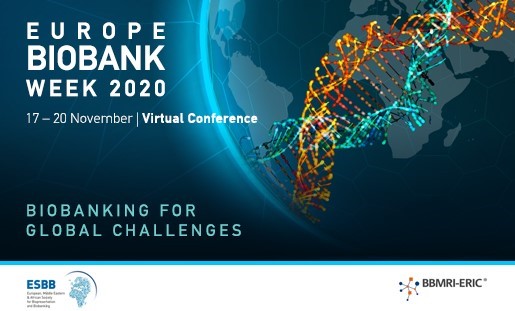 European Biobank Week 2020 - Virtual Conference 17-20 Nov
Organisers BBMRI-ERIC and ESBB have decided that the Europe Biobank Week 2020 will be a virtual online event. #EBW20 Virtual Conference will take place 17-20 November...

... read more



We use cookies to analyse the traffic on our websites. All personal data is anonymized and not shared with third parties!

Click here

for more information.

Accept