I am looking for information as
Poland
BBMRI.pl
Poland (Member)
Contact: lukasz.kozera@eitplus.pl
Website: forthcoming
BBMRI.pl is a new initiative in Poland which is  a full member of BBMRI-ERIC since autumn 2016. Temporarily the National Node has been located at the Ministry of Science and Higher Education. With a population of over 38.5 million people we are in the process of mapping all biobanking activities in our country.
 The ongoing operations of BBMRI.pl include:
Build a National network of biobanks and serve as a link with BBMRI-ERIC
Standardize all procedure related to sample as well as data collection and storage
Built a National Node
Introduce quality control standards for all biobanks entering the network
Start collaboration with other European biobanks
Promote the idea of biobanking human samples for scientific purposes among our society.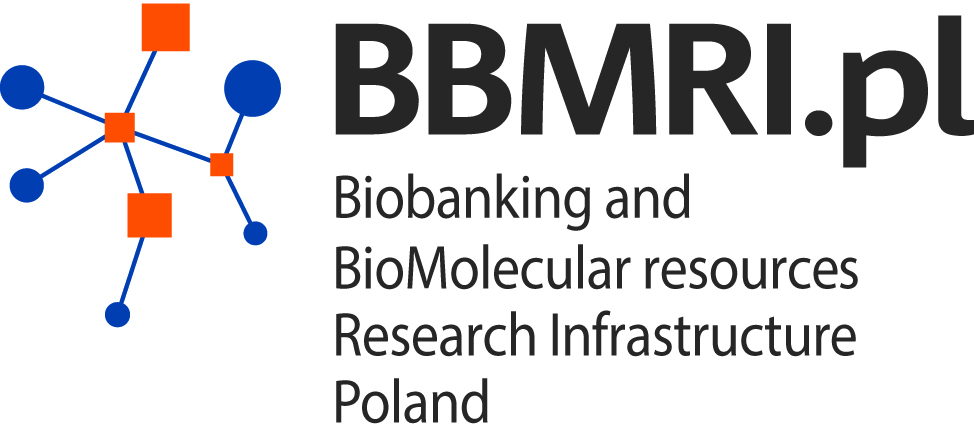 We use cookies to ensure that we give you the best experience on our website. If you continue without changing your settings, we'll assume that you are happy to receive all cookies from this website. If you would like to change your preferences you may do so by following the instructions
Accept