I am looking for information as
Job Vacancies
Work for BBMRI-ERIC!
We currently searching for:
IT Scientist and Project Manager, full time, deadline for application has been extended to: 31 July 2021. Apply here.
Learn more about what it's like to work at BBMRI-ERIC.
**Please read the Information on Data Protection for Applicants.**
Vacancies from our partner organizations
We advertise vacancy notes from other research infrastructures and relevant projects in our newsletter. Click here to sign up.
Several open positions at IBBL (Integrated BioBank of Luxembourg)
Several open positions through ELIXIR
Several open positions through VIB
Several open positions at other RIs through EOSC-Life
Please email us if you would like us to advertise your vacancy.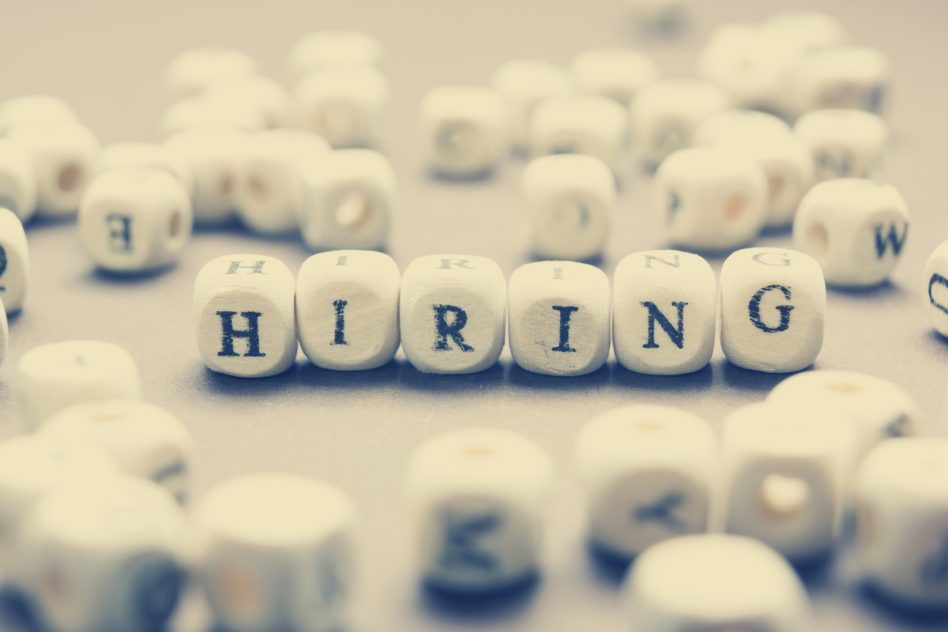 We use cookies to analyse the traffic on our websites. All personal data is anonymized and not shared with third parties!

Click here

for more information.

Accept