Moli-Bank: The Extended Laboratory
September 3rd, 2018 /
At the crossroad between northern and southern Italy lies Molise, a region where traditions have remained unchanged over the passing years. With a strong sense of cultural identity, families continue to enjoy customs that have long disappeared in bigger cities, from the race of oxen carts to specta...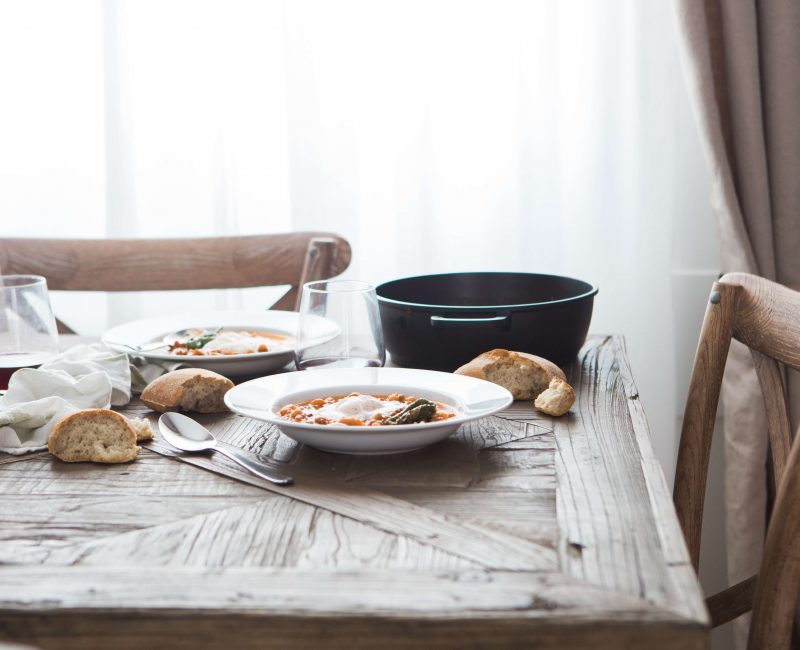 ASKLEPIOS: A Longitudinal Biobank Improving Cardiovascular Healthcare
August 18th, 2018 /
Asklēpiós was the ancient Greek God of medicine, a divine physician who bestowed health on the ill and wounded through his great skill and talent, elevating the art of medicine. Today we find ASKLEPIOS taking on a very different form but once again, with the aim of elevating healthcare. ASKLEPIOS...
Cryostem - Building a Specialised Biobank: From zero to 20,000 biological samples
July 18th, 2018 /
Thalassemia, sickle cell anemia, hodgkin lymphoma – these are just a few blood disorders. Q: The cure? A: Hematopoietic Stem Cell Transplantation (HSCT) is sometimes the only treatment available. Every year an estimated 24,000 patients with severe blood disorders around the globe undergo HSCT, du...
Introducing the UK National Node
June 28th, 2018
Facts and Figures provided by Jessica Mai Sims How many biobanks and samples do you have in your national network? As an organisation, we have no biobanks or hold any samples. Our Tissue Directory, however, has 191 registered sample resources (we use this as a generic term to encom...