Reaching Diagnosis: Storing Biosamples In A Biobank
May 14th, 2018 /
The direct impact of biobanks on our health system may not be visible at first sight. The story below shows how samples, stored in a biobank, can be used to diagnose a rare disease, may help to find cures, and how they change the life of individuals. Maria and Franco have two daughters, Nicla and...
Read more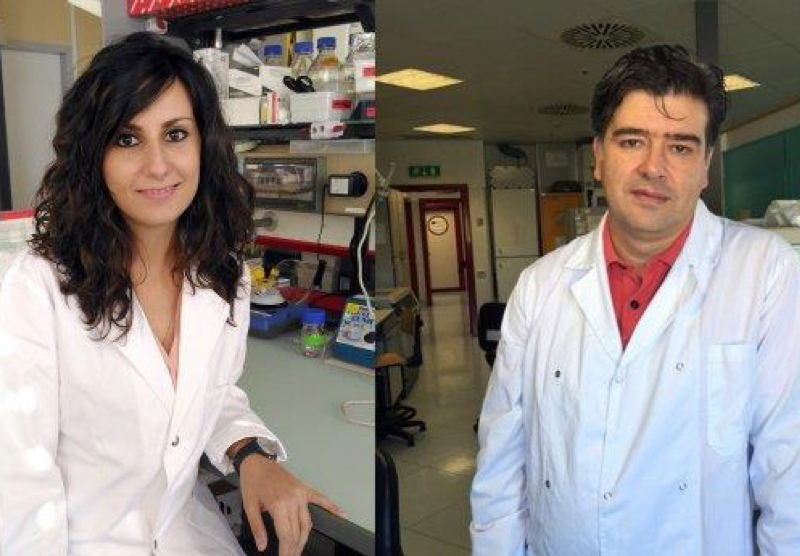 BBMRI-ERIC Launches Online Tool To Facilitate Access To Over 500 Biobanks
May 2nd, 2018 /
Austria-based BBMRI-ERIC recently launched its Negotiator, a web-based solution to help researchers find detailed information on the availability of samples and associated data. The tool is a great step forward in facilitating access to high-quality samples that are currently stored in biobanks all...
Read more

Questions?
Feel free to leave us a message