I am looking for information as
Ethics Check
The Ethics Check is a service offered during the application phase for EU-funded research projects. We check and review the compulsory ethics self-assessment component of your proposal prior to submission to ensure that your proposal effectively addresses all relevant ethical, legal and societal issues that may arise within the research project in accordance with regulatory frameworks and ethical standards. Through the Ethics Check, we aim to support you adequately in preparing for the required ethics appraisal procedure during the evaluation process.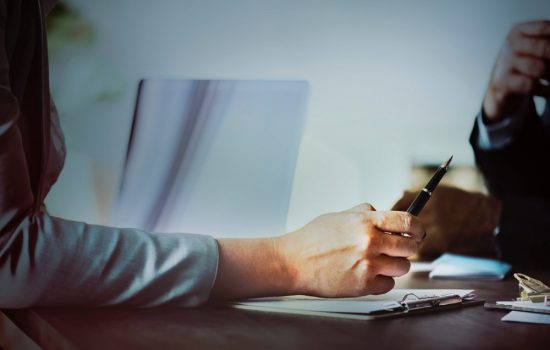 Get in Touch
If you would like to have the ethics component of your proposal checked, please email elsi@helpdesk.bbmri-eric.eu with the subject matter "Ethics Check". Please ensure that you send us the following documentation:
The full proposal;
the completed Ethics Issue Table in Part A of your proposal; and
your completed Ethics Section in Part B of your proposal.
Without the above documentation, we will be unable to process your Ethics Check request.
The earlier you get in touch with us, the better we can adequately check your ethics self-assessment. We, therefore, ask you to send the required documentation at least 3 weeks prior to the submission deadline. In the event that you get in touch with us later than this, we cannot guarantee provision of the Ethics Check.
Eligibility Criteria
The Ethics Check is available to research projects or programs that:
have a transnational feature involving participants and/or resources that are located in at least one Member or Observer Country of BBMRI-ERIC; AND
include European or international samples and data flows; AND
consist of a non-interventional or observational research involving the re-use of existing
human samples, bio-fluids or micro-organisms maintained in biobanks.
What we recommend
Before completing the Ethics Table and Ethics Section in your proposal, we recommend you read the European Commission guidance document: How to complete your Ethics Self-Assessment. This document provides a comprehensive overview of how to complete the Ethics Self-Assessment.
What we can't do
The Ethics Check is a verification service of the ethics self-assessment component in EU funded research proposals. Please note that we do not complete the Ethics Issue Table or draft the Ethics Section on your behalf.
Workshops
We offer custom-based training workshops, designed to help you complete the Ethics Self- Assessment. If you would like to receive training, please contact elsi@helpdesk.bbmri-eric.eu.



We use cookies to analyse the traffic on our websites. All personal data is anonymized and not shared with third parties!

Click here

for more information.

Accept