I am looking for information as
The ELSI Helpdesk
The ELSI Helpdesk is a personalised support service assisting researchers who have ethical, legal and societal questions in the context of a research project. We offer assistance on topics that are crucial in biobanking, such as informed consent and data protection amongst others. By sharing expertise, we assist you in navigating your way through the ethical and legal landscape.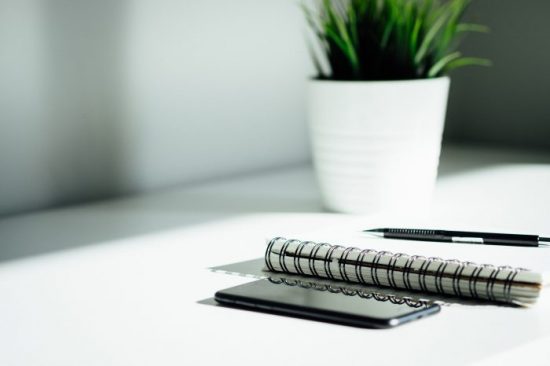 Get in touch
Do you have an ELSI-related question? If so, please email: elsi@helpdesk.bbmri-eric.eu
Please provide us with an abstract of the project when sending your enquiry where applicable, as well as any other relevant information.
How does it work?
Upon sending an email, you will receive confirmation of receipt. Your enquiry will then be assessed and reviewed by the ELSI Helpdesk Review Board, which meets on a monthly basis to discuss incoming ELSI enquiries. Given the customised nature of the ELSI Helpdesk, we may need to contact you in order to obtain further information.
Given that different countries have different regulatory frameworks, we draw from local expert knowledge in order to effectively address your enquiry. We may also connect you to a locally based organisation with the relevant expertise.
Your enquiry is tracked from beginning to end.
Who is it for?
The service is available to researchers located in Member and Observer Countries of BBMRI-ERIC. You are eligible for support provided:
you are involved or are set to be involved in a research activity;
the research activity relates to biobanking; and
you are located in a Member or Observer Country of BBMRI-ERIC. Please click here to check whether your country is a Member or Observer.
What happens after we respond?
Much of the information generated from the ELSI Helpdesk will also be beneficial to the wider biobanking community. As a publicly funded research infrastructure, it is important that any knowledge generated is shared. Therefore, responses issued through the ELSI Helpdesk may be used to feed into the ELSI Knowledgebase, an open-access resource platform that is currently under development. Any personal and confidential details will, of course, be removed.
What is it not?
Any information provided by the ELSI Helpdesk is not legal advice. As a research infrastructure, BBMRI-ERIC provides a public service by providing expertise and sharing knowledge regarding ELSI issues for the use and benefit of the biobanking community. Information offered by the ELSI Helpdesk represents one view on the particular ELSI issue raised. It is not intended, and should not be taken as the only view on the respective matter. Professional legal advice should always be obtained before taking or refraining from any action as a result of information provided by the ELSI Helpdesk.



We use cookies to analyse the traffic on our websites. All personal data is anonymized and not shared with third parties!

Click here

for more information.

Accept