I am looking for information as
BBMRI-ERIC Directory
What is it?
A tool to share aggregate information about the biobanks that are willing to cooperate externally
Who is it for?
Biobankers:

Do you want to increase the visibility of your biobank? The BBMRI-ERIC Directory is where you can publish information about yourself and your biobank
Do you want to share your experiences with fellow biobankers? The BBMRI-ERIC Directory is where you can find their contact information

Researchers:

Are you looking for samples or related data? The BBMRI-ERIC Directory will help to you to find relevant biobanks and get their contact information
Are you looking for an infrastructure to store samples for research purposes? The BBMRI-ERIC Directory will help you to indentify the right facilitiy and get its contact information

Patients, donors, and related organisations:

Do you want to find out which biobanks store specific samples or would you like to obtain general information about certain biobanks? You can browse and search them in the BBMRI-ERIC Directory.
What it is NOT?
A full infrastructure for sample query processing (this will be available later as part of the BBMRI-ERIC infrastructure)
How to join the Directory
BBMRI-ERIC operates on the basis of a federated model, composing of National Nodes. Therefore if you wish to register your biobank in the Directory, please contact your National Node [link: https://www.bbmri-eric.eu/national-nodes/ ]. You will then be advised with regards to next steps, following which your biobank and relevant data will be integrated into the BBMRI-ERIC Directory.
Should you require assistance with getting in touch with your respective National Node or have any further questions about the Directory, please do not hesitate to contact us at directory@helpdesk.bbmri-eric.eu. We will do our best to address any questions you may have.
Old Catalogue from the BBMRI Preparatory Phase
Please note that this catalog is not maintained any more and has historical value from the preparatory phase.
https://www.bbmriportal.eu/bbmri2.0/jsp/core/login.jsf?subcatalog=bbmri
You may also be interested in
National Nodes & contact points for local biobanks

Find our National Nodes
and contact points for local biobanks.
Merken
Merken
Merken
... read more
Partner up with us
We welcome requests from individual researchers as well as research teams seeking project collaborations with BBMRI-ERIC and/or its National Nodes.
... read more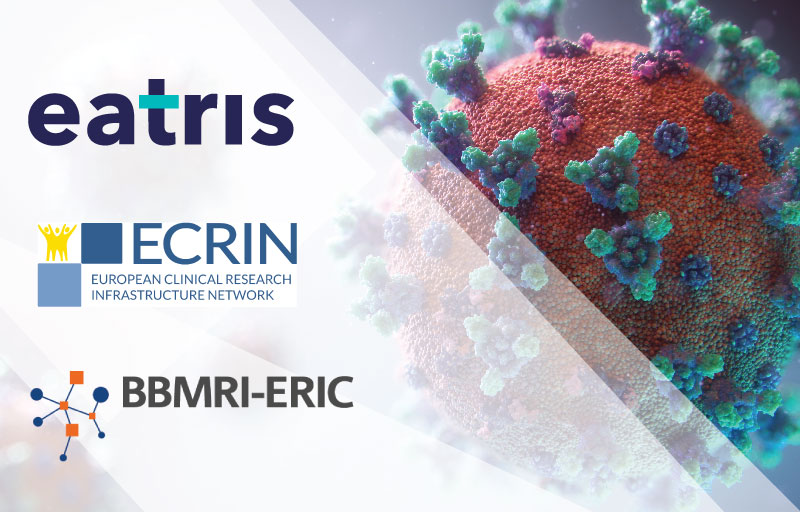 COVID-19: European Medical Research Infrastructures are Part of the Global Response
Together with EATRIS and ECRIN we just published our top 5 recommendations to accelerate #COVID19 research...
... read more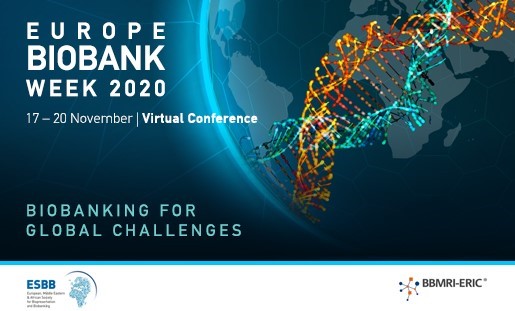 European Biobank Week 2020 - Virtual Conference 17-20 Nov
Organisers BBMRI-ERIC and ESBB have decided that the Europe Biobank Week 2020 will be a virtual online event. #EBW20 Virtual Conference will take place 17-20 November...

... read more



We use cookies to analyse the traffic on our websites. All personal data is anonymized and not shared with third parties!

Click here

for more information.

Accept