I am looking for information as
Sample/Data Locator
The Sample/Data Locator will be a service to locate samples and data sets hosted by the biobanks that are of interest for the requesters.
The Locator will allow for detailed privacy-preserving, multi-criteria search of samples and data sets, while also respecting the degree of control required by the biobank infrastructure operators.
This will also include the development of connectors to interface to the information systems of biobanks.
Until the Sample/Data Locator is available, please search for samples and data using our Directory.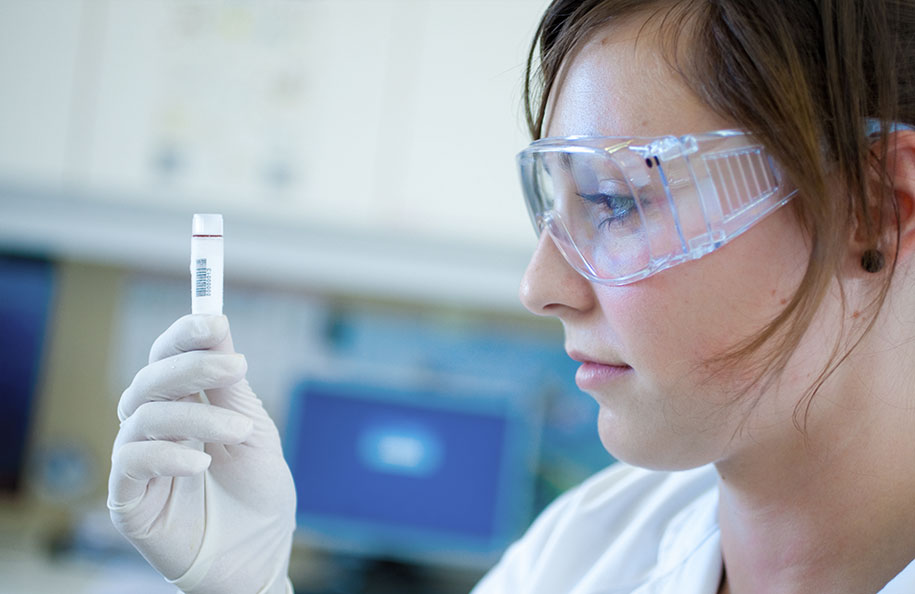 You may also be interested in
National Nodes & contact points for local biobanks

Find our National Nodes
and contact points for local biobanks.
Merken
Merken
Merken
... read more
Partner up with us
We welcome requests from individual researchers as well as research teams seeking project collaborations with BBMRI-ERIC and/or its National Nodes.
... read more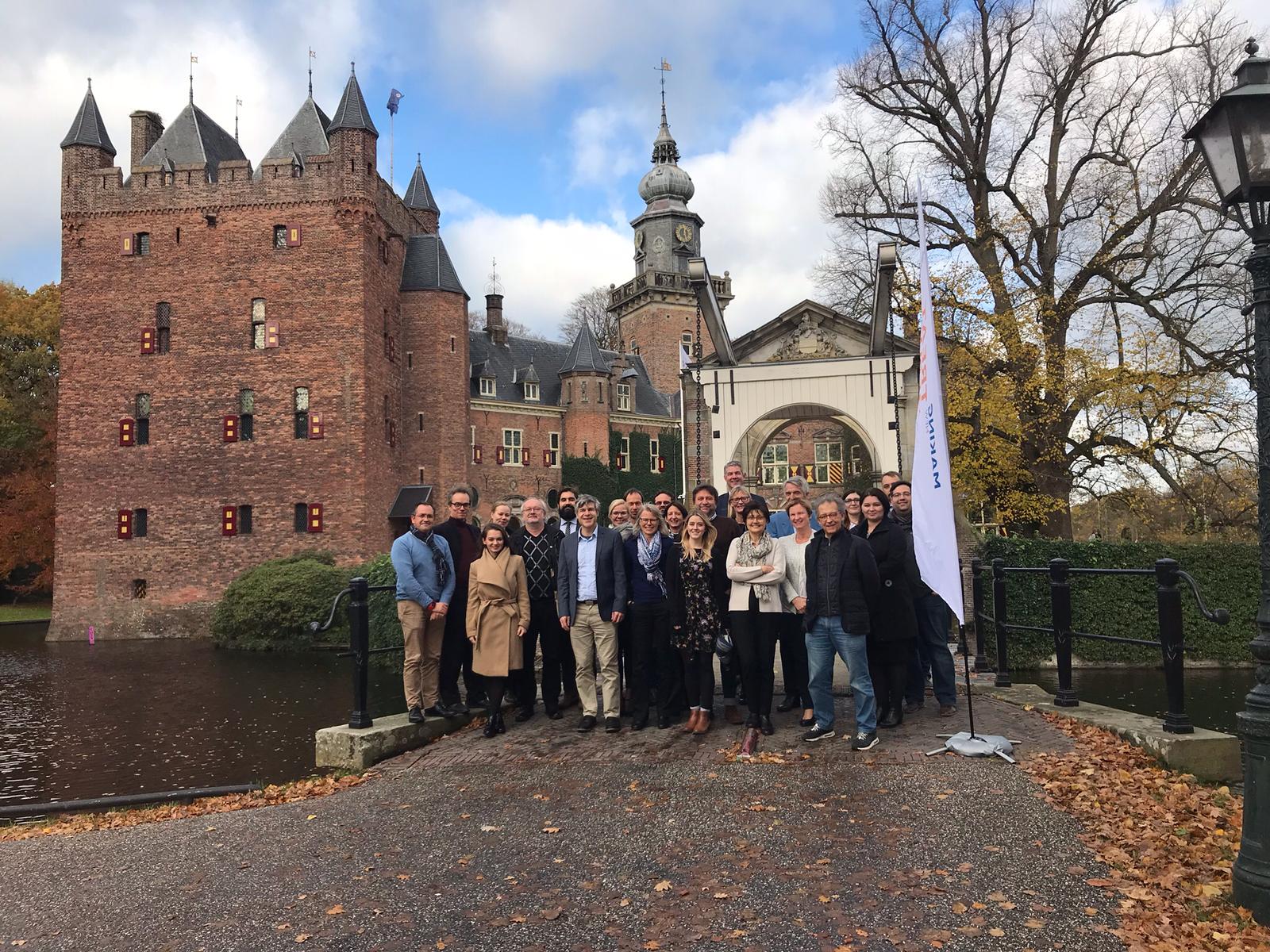 BBMRI-ERIC Assembly of Members Approves Work Programme for 2019
This edition of the Work Programme is the first in a series based on our Vision Paper, which sets out the strategic objectives for the years ahead...
... read more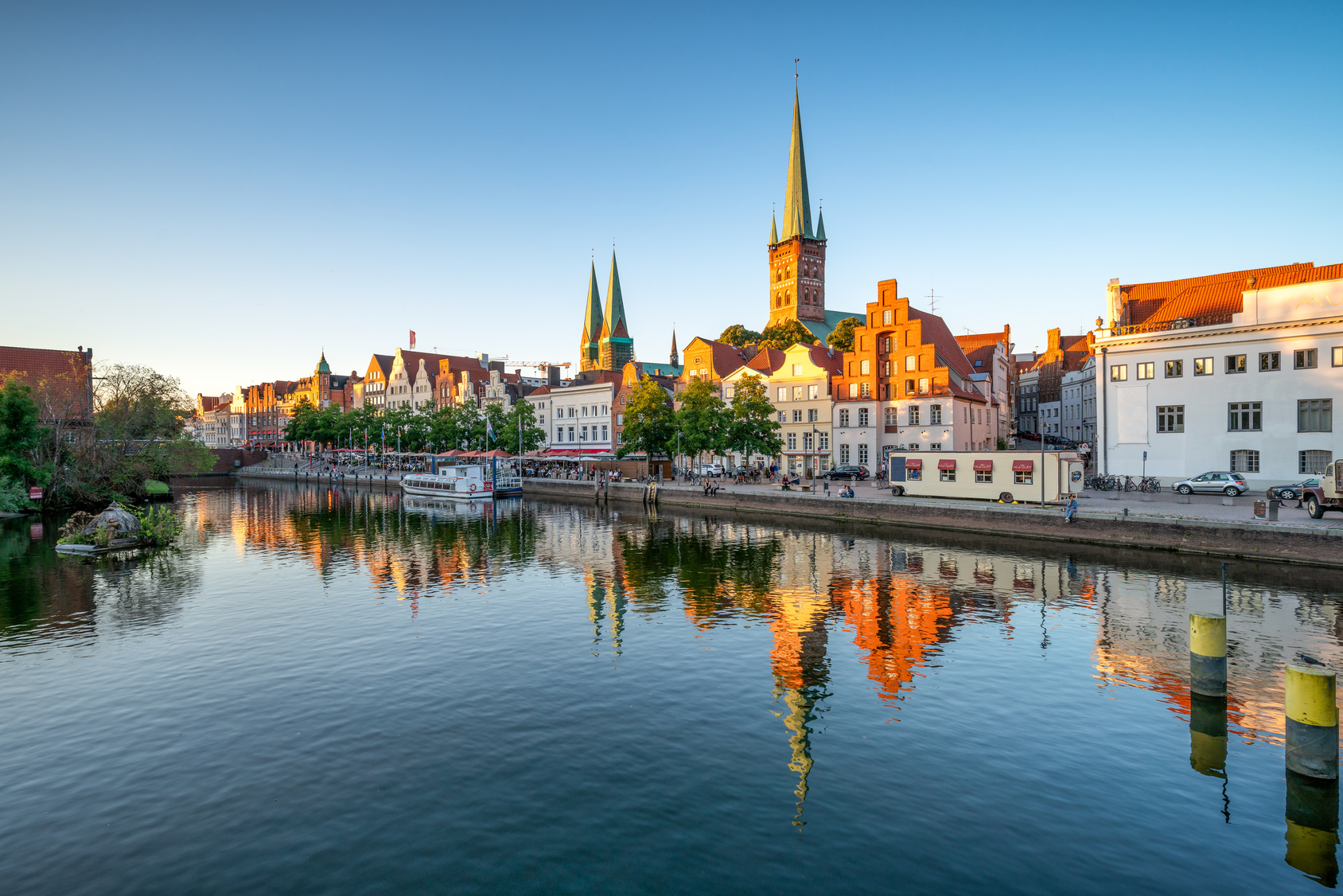 European Biobank Week 2019 in Lübeck
Europe Biobank Week 2019 will take place in Lübeck, Germany, from October 8 to 11. More details on the speakers, the programme, etc. will follow soon.

... read more



We use cookies to analyse the traffic on our websites. All personal data is anonymized and not shared with third parties!

Click here

for more information.

Accept