I am looking for information as
Sample/Data Locator
The Sample/Data Locator, available in 2017, will be a service to locate samples and data sets hosted by the biobanks that are of interest for the requesters. The Locator will allow for detailed privacy-preserving, multi-criteria search of samples and data sets, while also respecting the degree of control required by the biobank infrastructure operators. This will also include the development of connectors to interface to the information systems of biobanks.
Until the Sample/Data Locator is available, please search for samples and data using our Directory 3.1.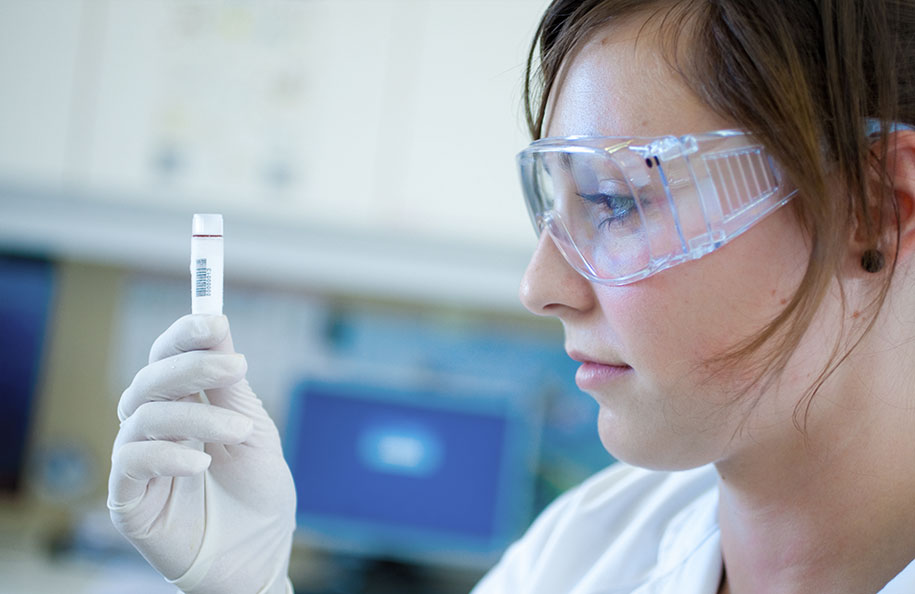 You may also be interested in
National Nodes & contact for local biobanks

Find our National Nodes
and contact for local Biobanks.
Merken
Merken
Merken
... read more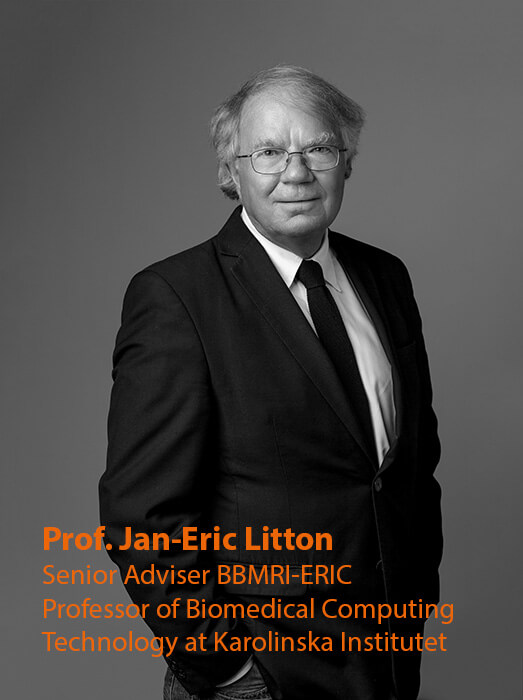 Prof. Jan-Eric Litton, Senior Adviser at BBMRI-ERIC, to open Global Biobank Week 2017 as keynote speaker
... read more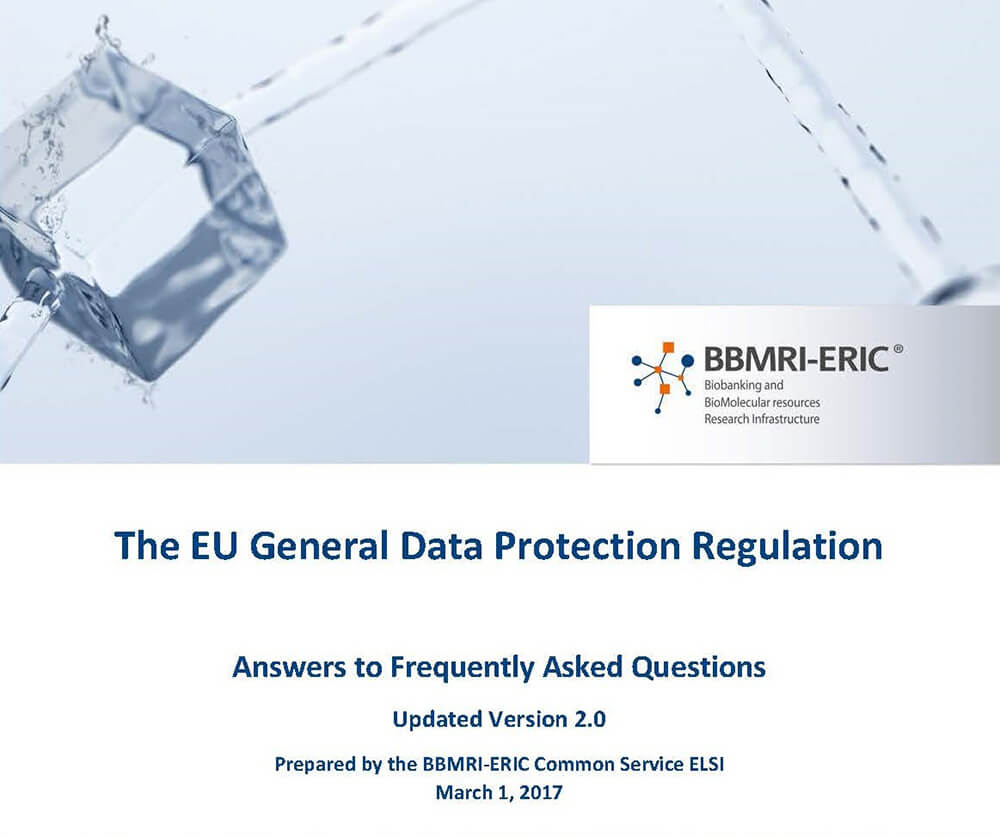 ANSWERS TO FAQS ON EU GDPR – NEW VERSION AVAILABLE NOW!
... read more



We use cookies to ensure that we give you the best experience on our website. If you continue without changing your settings, we'll assume that you are happy to receive all cookies from this website. If you would like to change your preferences you may do so by following the instructions

Accept